Panel Computing Design for
Bedside Care & Mobile Cart Devices
Custom Motherboard Design for
Nursing Cart & Point-of-Care System
Point-of-Care systems enable nurses and healthcare professionals to optimize patient care more efficiently as well as improve hospital management capabilities. Requirements include mobility, modular design, smart power consumption, wireless data communication, and RFID or other peripheral devices.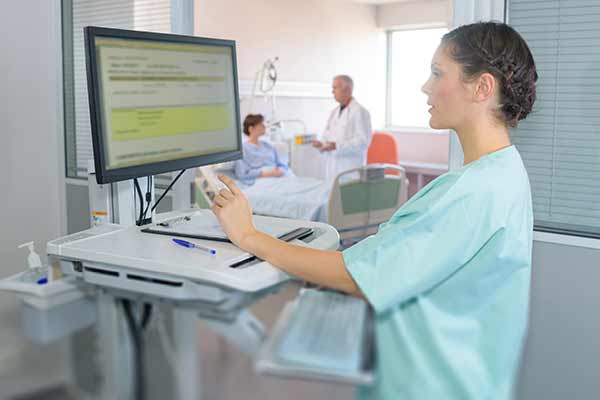 ---
Custom Panel Computing for
Patient Infotainment
Equipped with radio, video-player, web camera, W-Fi and commutation technology allowing patients to select preferred programs through touch screen and user friendly interfaces. Designed with IP-65 front panel sealing and anti-bacterial plastic housing. Fanless operation for noise reduction in the hospital environment.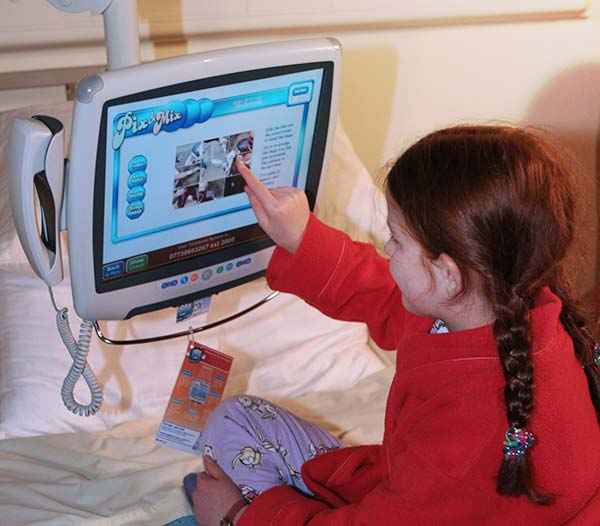 ---
Related Products
Please contact BCMSales@bcmcom.com if you are interested in our ODM custom design services for your smart fitness console device projects.
Understand more about our Custom Industrial Motherboards and Open Frame Tablets
About Us
BCM is a supplier of turn-key industrial motherboards and embedded computing solutions for well over two decades. Our Southern CA based R&D and PM teams provide fast paced and innovative ODM service with leading technology to meet most customer requirements while our manufacturing, global sourcing, and logistic teams work together to bring the most cost effective and highest quality solutions to our customers.