Computing Solutions for
Smart Fitness Solution
Board to System Level for Fitness Console Systems
The purpose of smart fitness solution is to create a better workout environment and to provide a high-quality workout experience to customers. Our Fitness Console Systems provides customized fitness equipment and offers Multi OS Supported, TV tuner, the Internet, interactive course, app compatibility, asset management and IoT connectivity services.

With our experience, our fitness solution varies for each kind of customer requirement and can help clients select the cost-effective solution to win the projects. We have been helping our clients in designing fitness console systems with powerful performance embedded boards or open frame tablets (OFT), and we believe we can serve customers to achieve their innovative thinking and save time to market on the cutting edge of trends.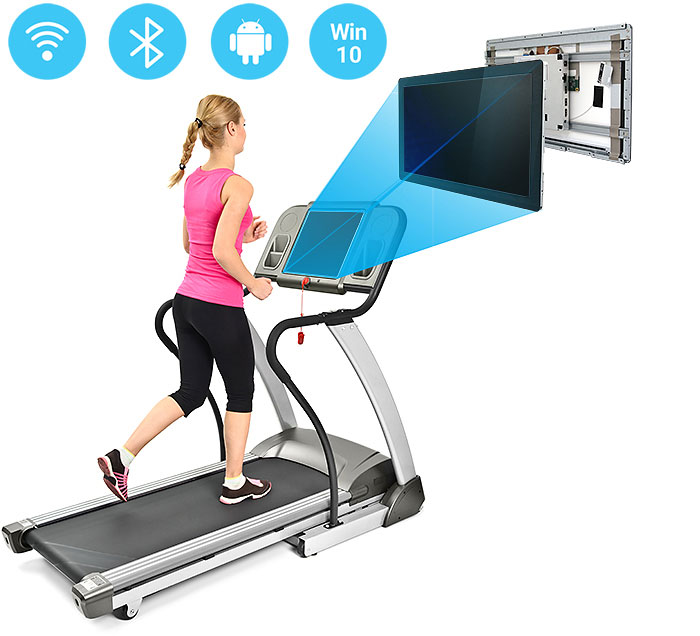 Faster Time-to-Market Integration with Open Frame Tablets
Available in 7"/10"/15" and 21 inch screen size, OFT open frame tablet series is a faster Time-to-Market solution for fitness console that requires flat touch screen, quad core CPU performance, memory, storage, fanless operation, Wi-Fi, Bluetooth and multi-OS support in one unit.
BCM has rich experiences of helping customers design and manufacturing fitness console applications. We successfully help customers reduce the development cost with innovative products and speed up time-to-market. Please contact
BCMSales@bcmcom.com
for more information.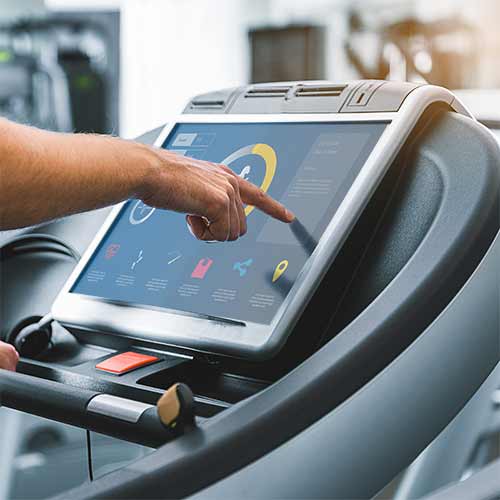 Multi OS Solution-ready Open Frame Terminal
10.1"/15.6"/18.5"/21.5" Multi OS Supported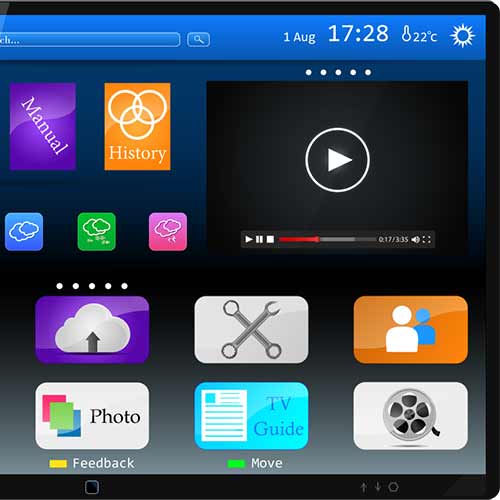 Support Multimedia
OTT VOD, Android / iOS, Social Media Multi Media App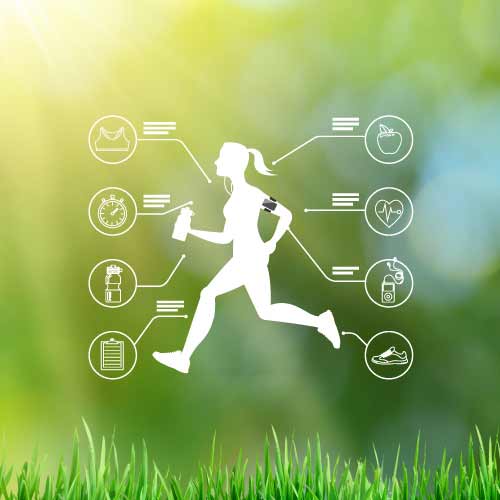 IoT Connectivity
Health monitoring Wearable, external medical devices with blue tooth or MEMS
Related Products
Please contact BCMSales@bcmcom.com if you are interested in our ODM custom design services for your smart fitness console device projects.
Understand more about our Custom Industrial Motherboards and Open Frame Tablets
About Us
BCM is a supplier of turn-key industrial motherboards and embedded computing solutions for well over two decades. Our Southern CA based R&D and PM teams provide fast paced and innovative ODM service with leading technology to meet most customer requirements while our manufacturing, global sourcing, and logistic teams work together to bring the most cost effective and highest quality solutions to our customers.