Industry 4.0
Industrial Computing Solutions
Simplify and faster time-to-market your Industrial Control application projects with BCM motherboards, panel computers or industrial computers.
Target Market and Applications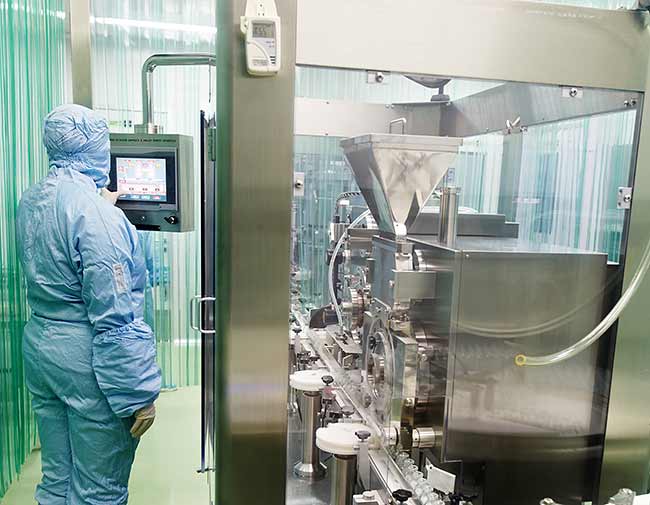 Factory Automation Computers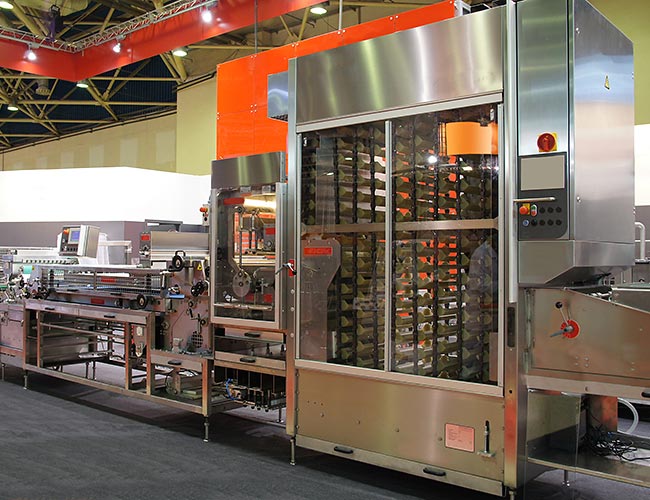 Food Processing Control Computers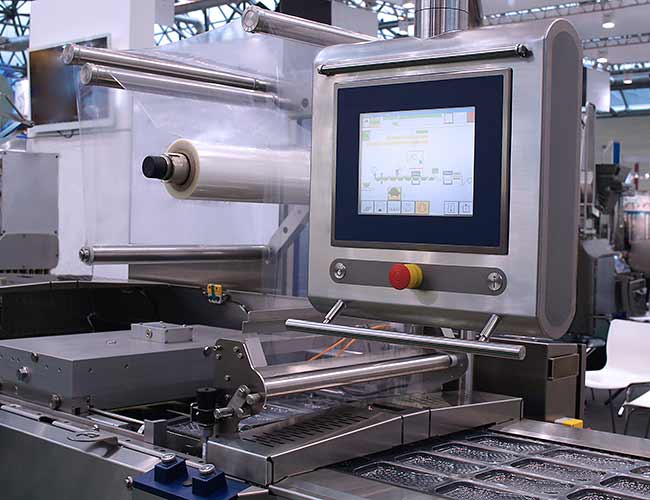 Packaging Systems & Distribution
Industrial Control Interface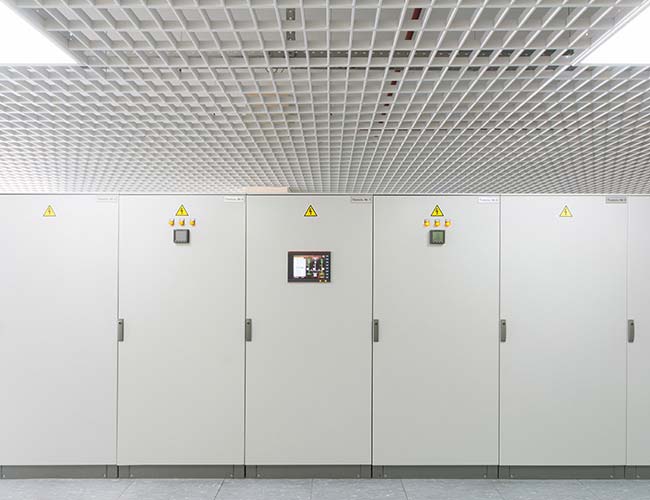 Industrial Power Control Systems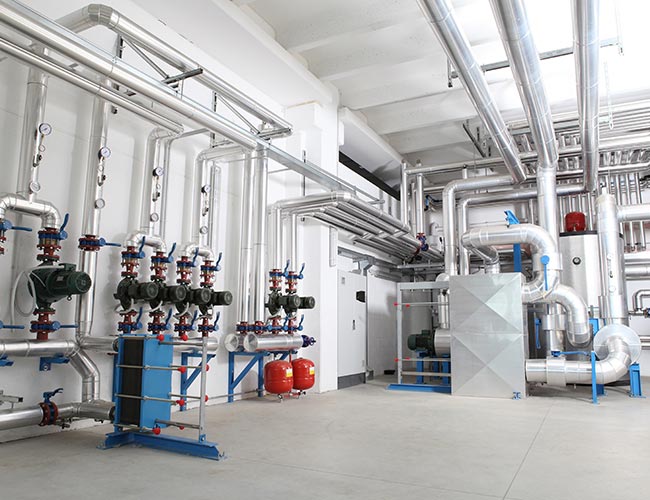 Industrial Cooling Control Systems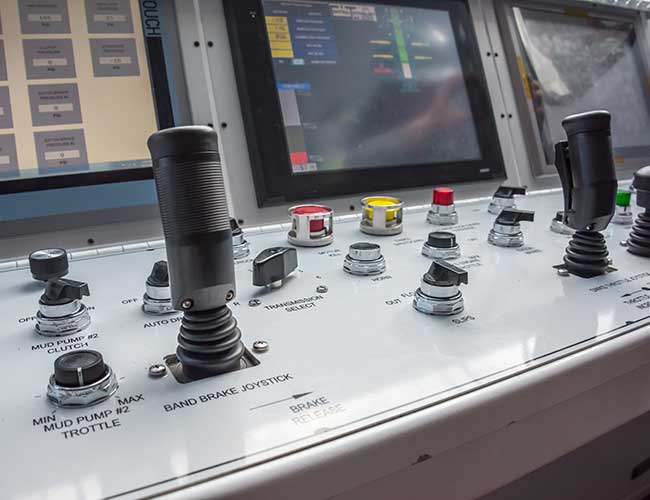 Vehicle/Vessel Control Stations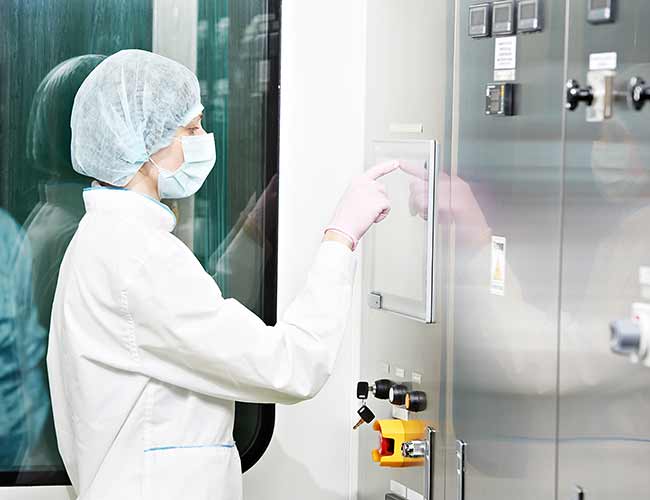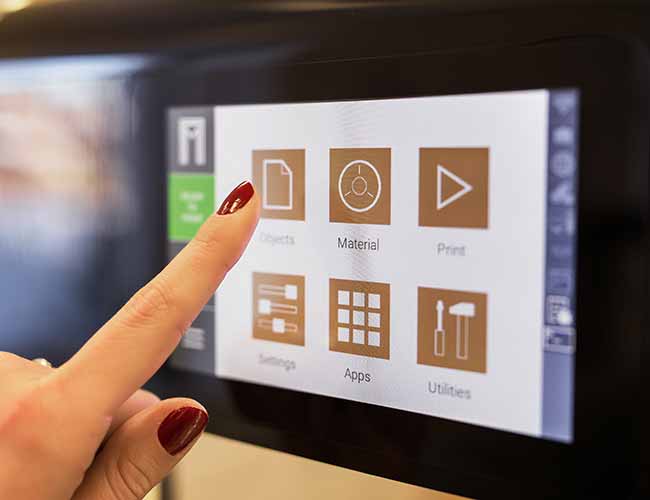 3D Printer Control Console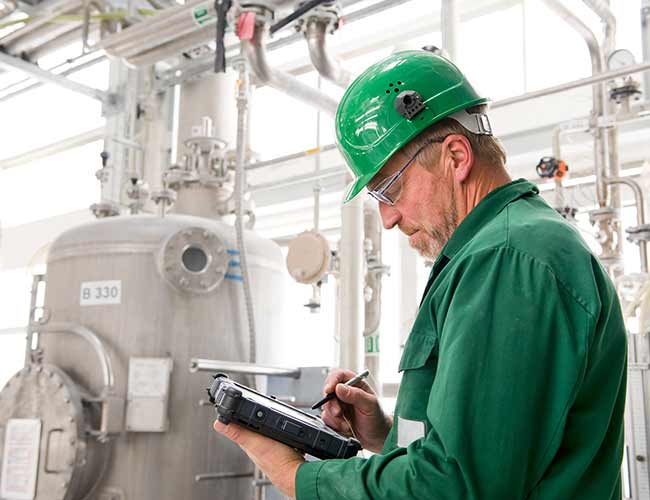 Industrial Mobile Computers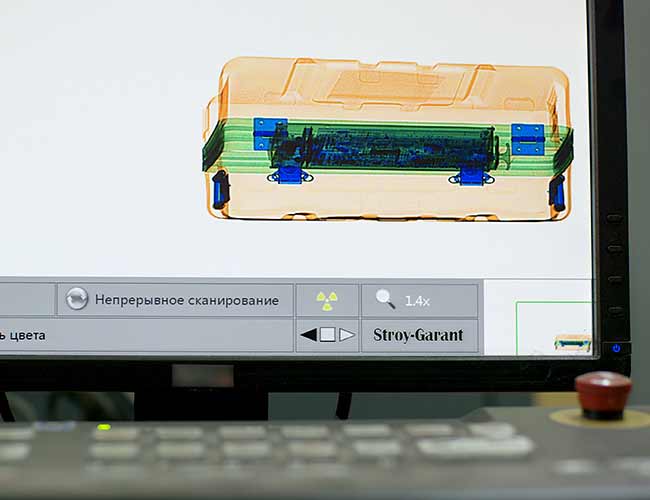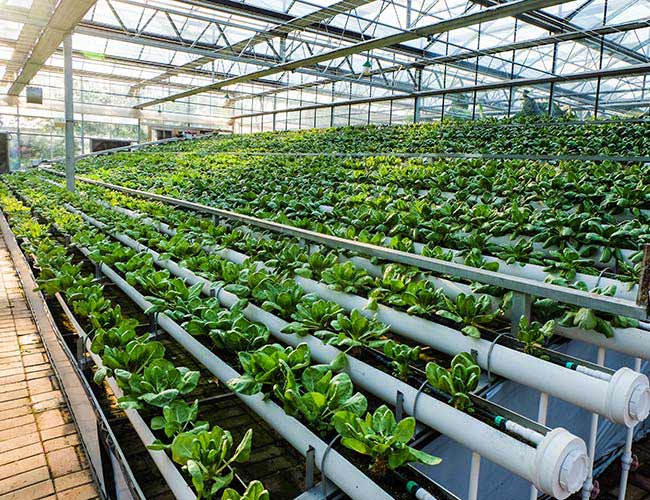 Agriculture & Green House
Touch Control Console
OFT Made Integration Easy for Industrial Machinery
Onboard CPU, memory, storage, Wi-Fi, bluetooth, touch screen, supports Android, Win, Linux OS. Easy hardware and software integration.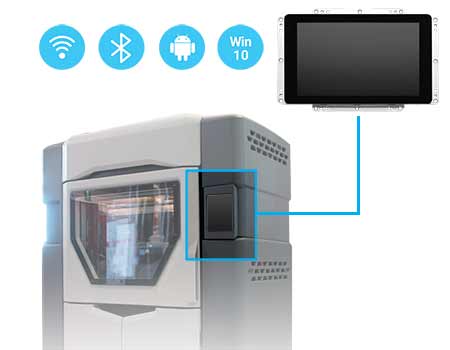 ---
All-in-One Panel PC
All-in-One Panel PC for Industrial Machinery
All-in-one panel PC with touch display. Fast integration and time-to-market for food production, food processing or automated packing machines. Special requirement such as splash proof, anti-dust surface or metal front cover are achievable through custom design services.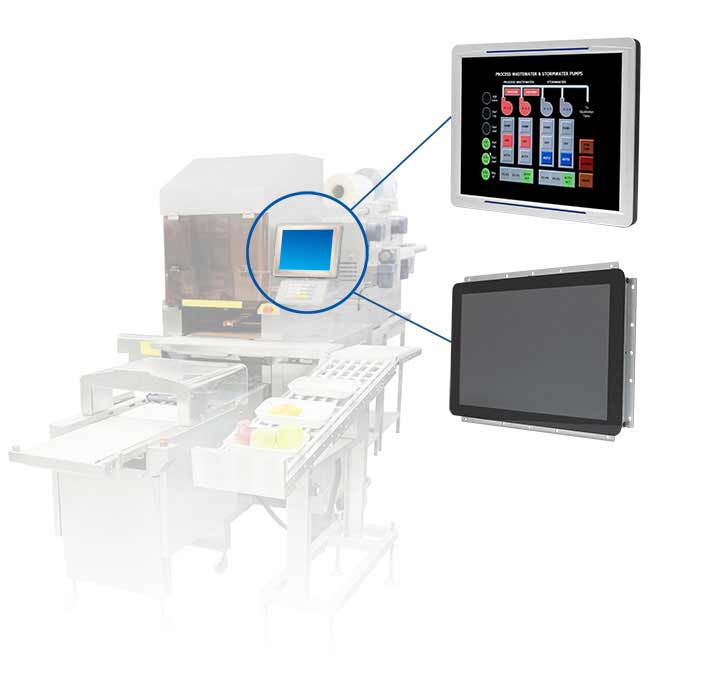 ---
Motherboard Design
Computer Board Design for Industrial Controller Systems
Custom design for handhold computing devices, or battery operated mobile devices.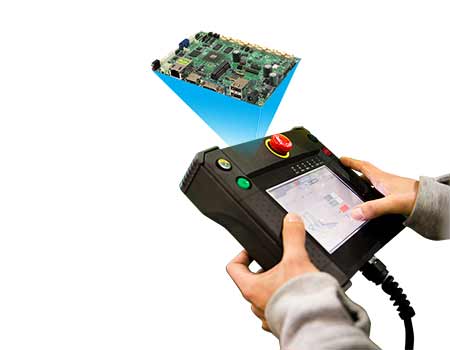 ---
Industrial Computer
Industrial Computer Or Motherboard Design for Testing Instrument
Computing boards, systems, panel PC for testing or diagnosis equipment for automobile, or any other industrial test instrument.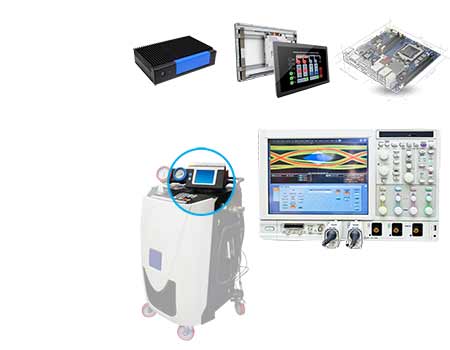 ---
Custom Design for Industrial Control Applications
BCM has been helping our clients design and develop computing boards and touch panel pc systems with special requirements for industrial control applications. We make custom design process simple and fast prototype turn around time for customer to test and evaluate within their desired time-line.

Contact BCMSales@bcmcom.com for more information.
Understand more about our Custom Industrial Motherboards and Open Frame Tablets
About Us
BCM is a supplier of turn-key industrial motherboards and embedded computing solutions for well over two decades. Our Southern CA based R&D and PM teams provide fast paced and innovative ODM service with leading technology to meet most customer requirements while our manufacturing, global sourcing, and logistic teams work together to bring the most cost effective and highest quality solutions to our customers.