Computing Solutions for
Medical Imaging Solutions
Custom Motherboard Design for
Computing Systems for Ultrasound Imaging Devices
Ultrasound system requires mobility, stunning graphics support, rich I/O interfaces, low power consumption, and anti-bacterial plastic enclosure. BCM is an experienced partner and supplier for the top 500 ultrasound system providers.

Customers define the hardware specifications, performance, and special requirements (if any), our professional engineering and PM team to provide the best solutions, development time-line, prototype and production schedule.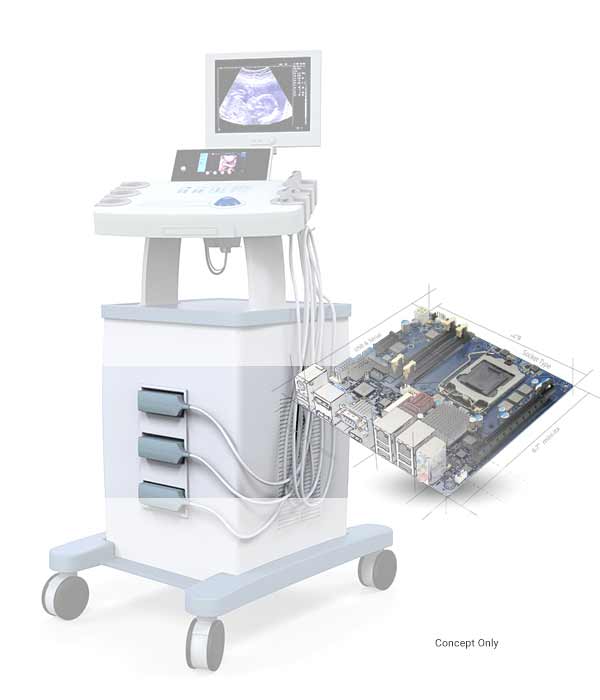 ---
Custom Computing Systems for
Mobile Medical Devices
We help customer design and manufacturing battery operated medical imaging computing device. From ID design, hardware performance, external I/O interface, light weight and fanless to anti-biotic, splash-proof design, we are a one stop shop for custom mobile medical imaging computing devices.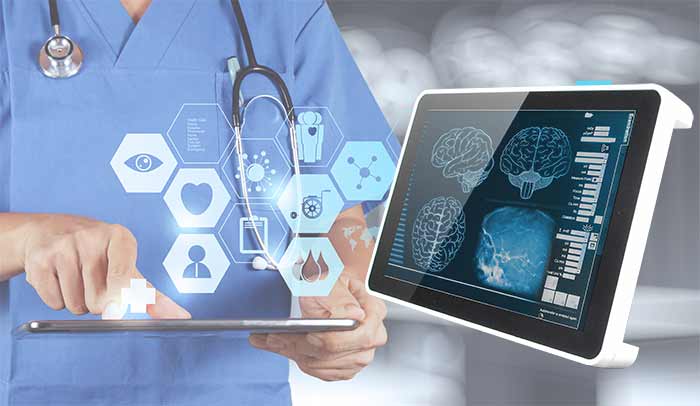 ---
Custom Motherboard Design for
3D/HD Imaging Scanning System
Medical imaging scanning systems such as CT scan, MRI, 3D dental scan, and high resolution X-ray equipment, require high processing performance with extended graphics. Our RD and PM work closely to provide the most reliable and long life cycle solutions to OEMs within the required deadline.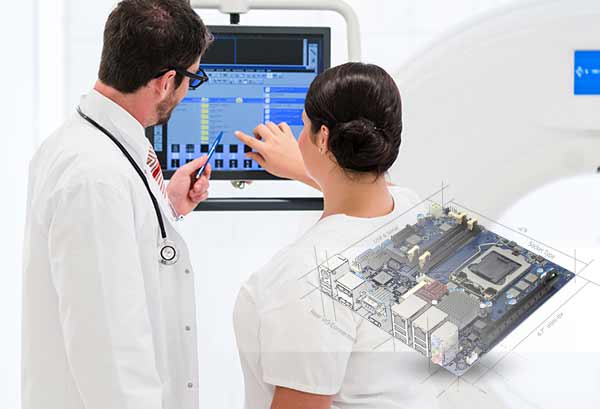 ---
Related Products
Please contact BCMSales@bcmcom.com if you are interested in our ODM custom design services for your smart fitness console device projects.
Understand more about our Custom Industrial Motherboards and Open Frame Tablets
About Us
BCM is a supplier of turn-key industrial motherboards and embedded computing solutions for well over two decades. Our Southern CA based R&D and PM teams provide fast paced and innovative ODM service with leading technology to meet most customer requirements while our manufacturing, global sourcing, and logistic teams work together to bring the most cost effective and highest quality solutions to our customers.