Computing Solutions for
Smart Retail Solutions
Simplify and faster time-to-market your POS and Kiosk application projects with BCM motherboards, panel computers or industrial computers.
Simplify and faster time-to-market your POS and Kiosk application projects with BCM Smart Retail Solutions!
We provide customer-oriented and customized computing solutions for entry-level to advanced-level POS and Kiosk machines. To meet the rapidly increasing demands of this smart retail market, we develop a new generation of POS terminals, self-service kiosks, EPOS solutions to keep our customers stay ahead of their competitors.
Target Market and Applications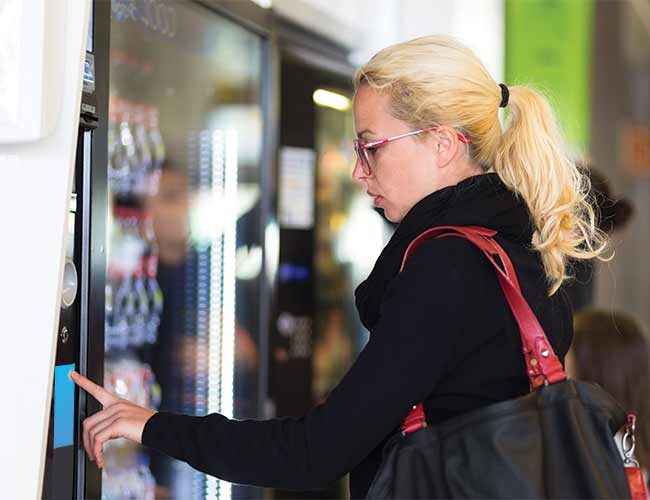 Automated Vending Services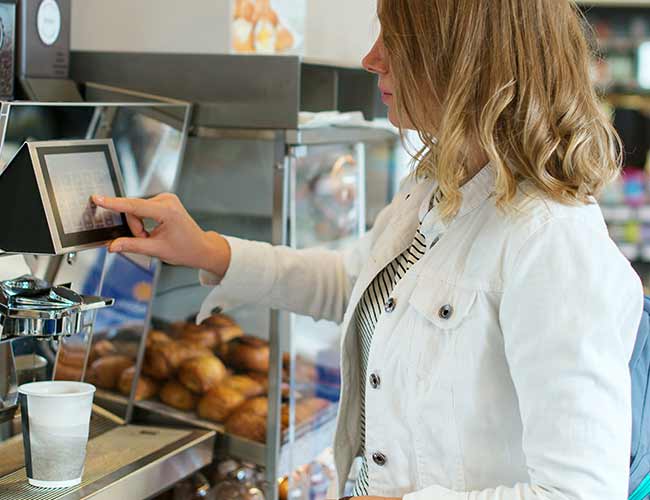 Next Gen. Beverage Dispensers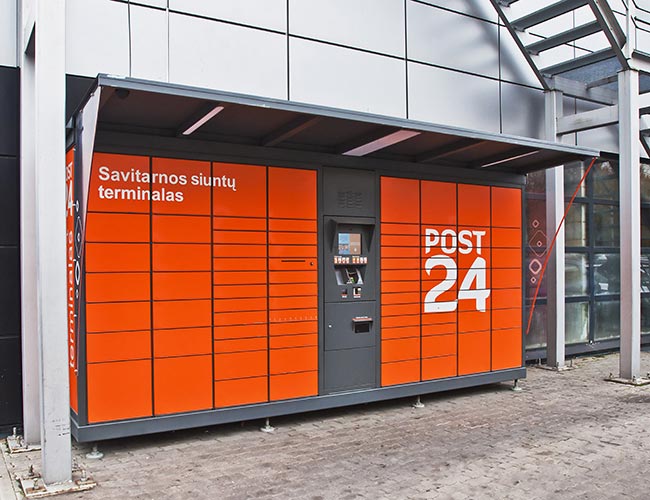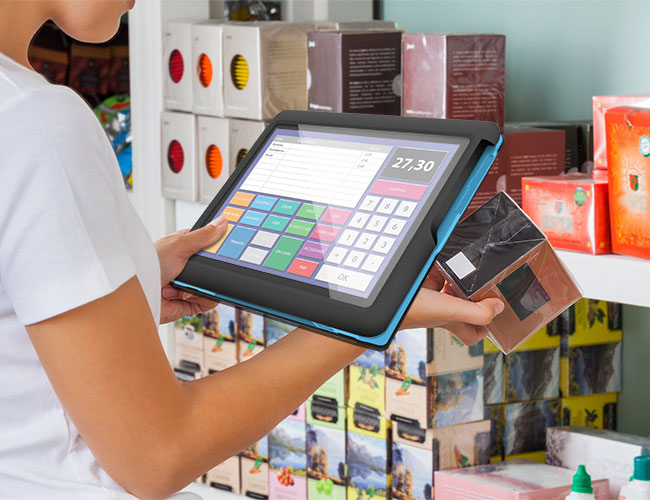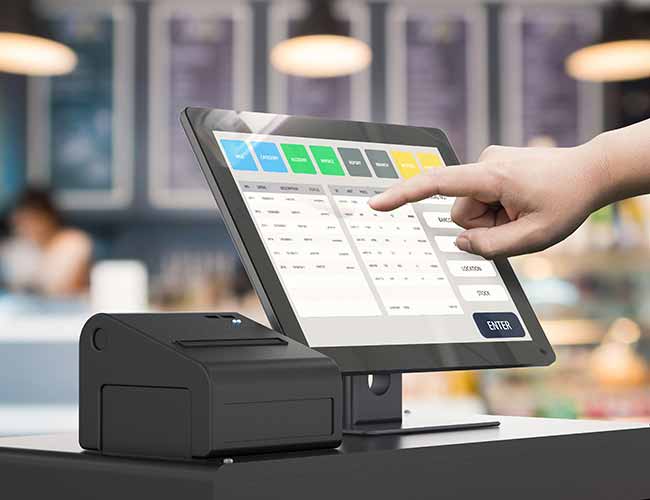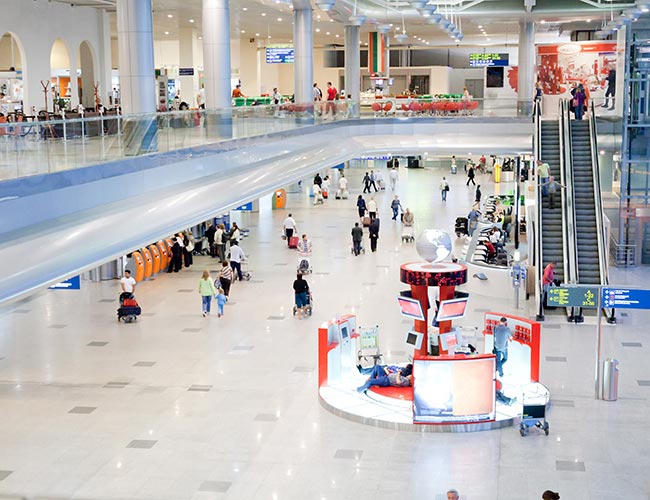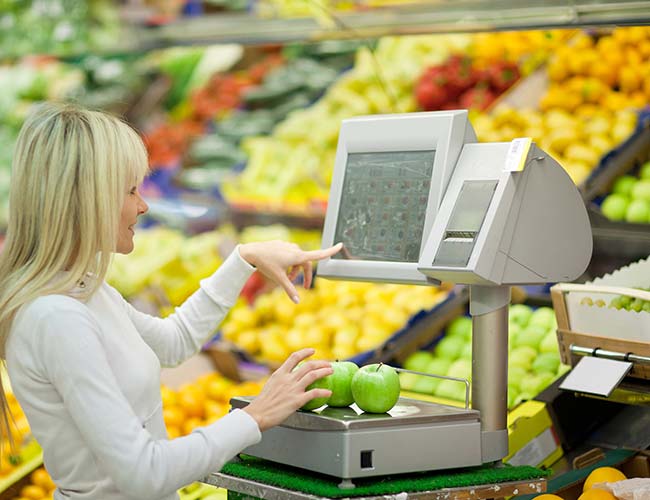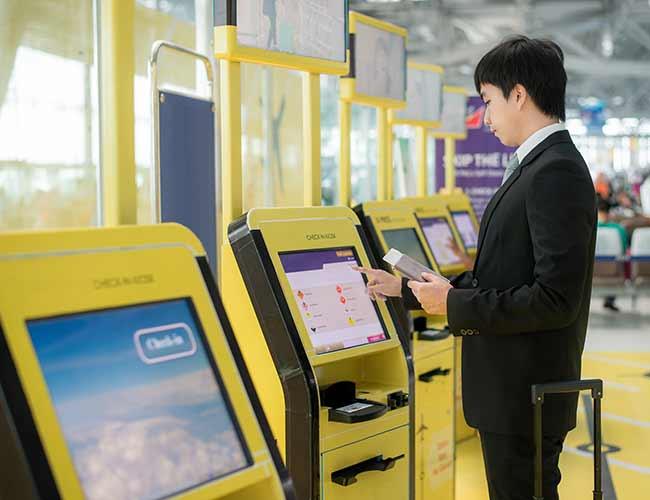 Smart Vending Machines
Boost Vending Machine Renovation with BCM's Open Frame Tablet (OFT) Series
The new generation vending machines are equipped with 7"/10"/15"/17" single or dual digital touch displays, credit card terminals, receipt printers and bill acceptors allowing versatile payment options as well as offering wider ranges of merchandise for customers to choose from.

BCM OFT series is a fast-time-to-market solution for new generation automated vending machines. It is a all-in-one and ready-to-go open frame panel computer offering many essential features such as PCAP touch screes, onboard CPU, memory, storage, Wi-Fi, bluetooth, rich external I/O, easy software integration and easy hardware mounting installation.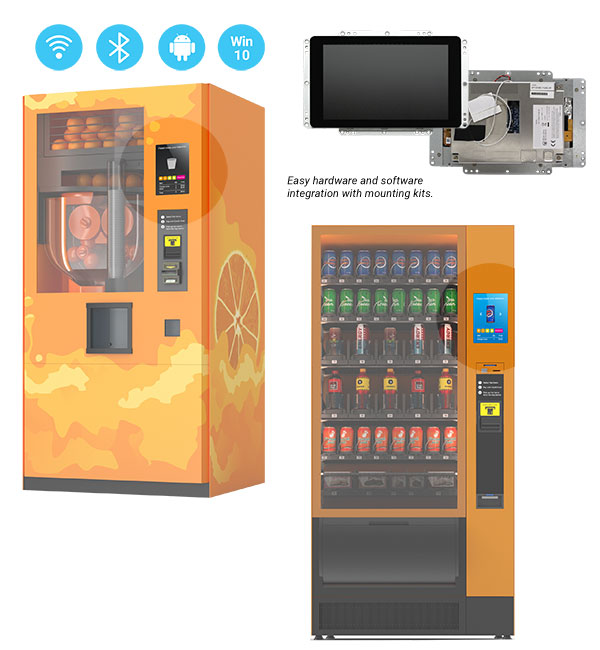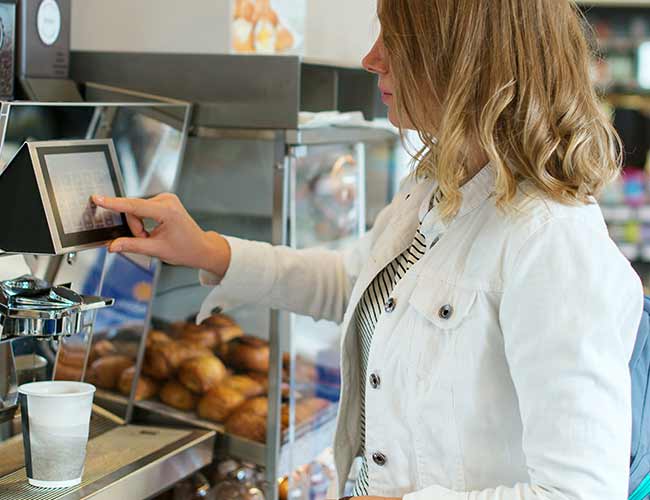 Smart Beverage Dispensers
Next Gen Beverage Dispenser with Touch Interface
New generation beverage dispensers are developed with simpler and modern design with high-tech features. Buttons and drain tubes are consolidated and controlled with a touch interface offering cutting-edge user experiences. BCM's OFT fanless open frame tablet is a quick solution to the next generation beverage dispensers. Contact us for more detail.
Custom Design for Smart Retail Applications
BCM has been helping our clients design and develop computing boards and touch panel pc systems with special requirements for integrating into their vending machine, POS and kiosk applications.

We make custom design process simple and fast prototype turn around time for customer to test and evaluate within their desired time-line. Contact BCMSales@bcmcom.com for more information.
Understand more about our Custom Industrial Motherboards and Open Frame Tablets
Subscribe to our newsletter
BCM, a supplier of Industrial Motherboards, Industrial Computers, Open Frame and Panel Computers
BCM has been a key supplier of turn-key industrial motherboards and embedded computing solutions for digital signage,retail, gaming, healthcare, hospitality, medical equipment, and industrial automation for well over two decades. Our Southern CA based R&D and PM teams provide fast paced and innovative ODM service with leading technology to meet most customer requirements while our manufacturing, global sourcing, and logistic teams work together to bring the most cost effective and highest quality solutions to our customers.